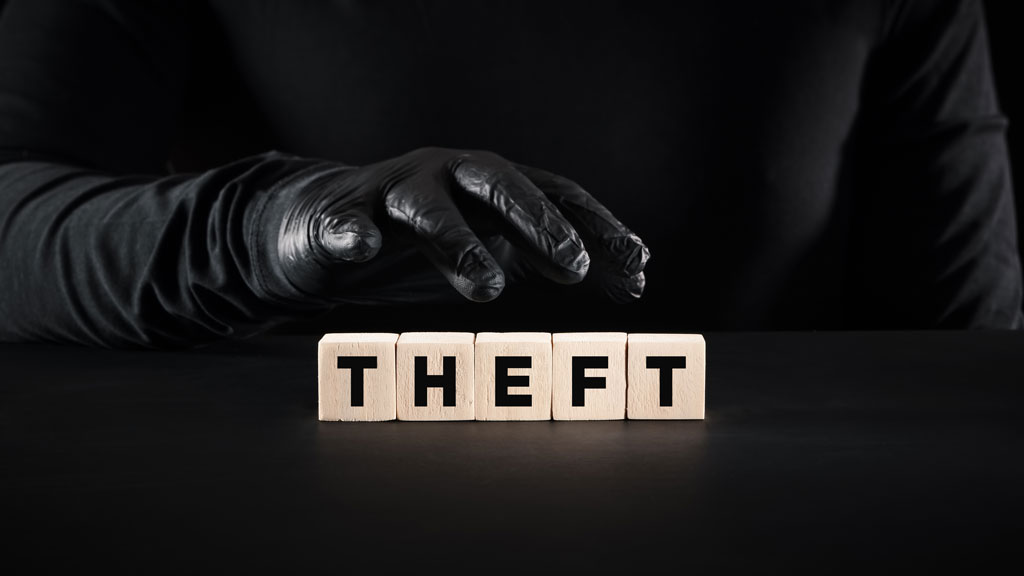 Apple AirTags save thousands of Calgary contractors after materials are stolen
A $35 tracking device helped a Calgary contractor track down $13,000 worth of building materials stolen earlier this month.
After ripping off a full set of siding and a set of trim at residential construction sites in the northeast neighborhood of Cornerstone, the Pierrefect Contracting owner spent $130 on a four-pack of Apple AirTags.
"A lot of businesses are having their supplies stolen right now," says Pierre Dumont.
The supplies in question are often LP SmartSide products, which include lap siding, trim, fascia and shakes.
Major contractors seem to be on the front line when it comes to securing such popular products.
"Suppliers are focusing more on large companies. A lot of small businesses can't get the products," Dumont says.
Since his AirTag success, he has received nearly a dozen phone calls from other coating companies wanting to know how he got his property back.
Dumont was already familiar with AirTags and thought he would use the technology with his materials, which come pre-packaged.
"I punched a hole in the packaging and slipped an AirTag inside," he says.
AirTags work by sending a Bluetooth signal to devices in the "Find My" network.
Devices send the location of the AirTag to iCloud, allowing the user to access their Find My app and see the location on a map.
When an unknown AirTag location appeared on Dumont's iPhone last week, he called a few of his employees and they drove to the northeast area of ​​Castleridge.
They found the house, which Dumont said looked recently renovated, and confronted a woman at the house.
"She kept saying she didn't steal anything," Dumont says.
But the AirTag arrow indicated that the hot goods were nine yards away in the backyard.
The woman continued to deny possession of the liner and later claimed she did not speak English.
Dumont had then jumped the fence.
"I saw my equipment. It was still in the packaging.
About 15 minutes later, two men showed up. The two men unlocked the fence and helped Dumont and his employee load Dumont's trailer with his property.
Calgary police also arrived.
According to Dumont, the owner, who also owns a siding business, was charged with possession of stolen property.
Adding further evidence, Dumont has a company stamp that he affixes to all of his documents.
"I saw my name all over the product," he says of the still-wrapped liner.
Additionally, the homeowner had a security camera and police were able to view footage showing stolen property being brought to the Castleridge home, Dumont said.
"The $130 price tag (for the AirTags) turned out to be a pretty good idea."
Due to the high demand for building products such as siding, he recommends that clients find out about the people they hire.
"Use reputable companies. There are a lot of bad companies out there," Dumont says.
Calgary police have not confirmed the names of the defendants or the charges they face.