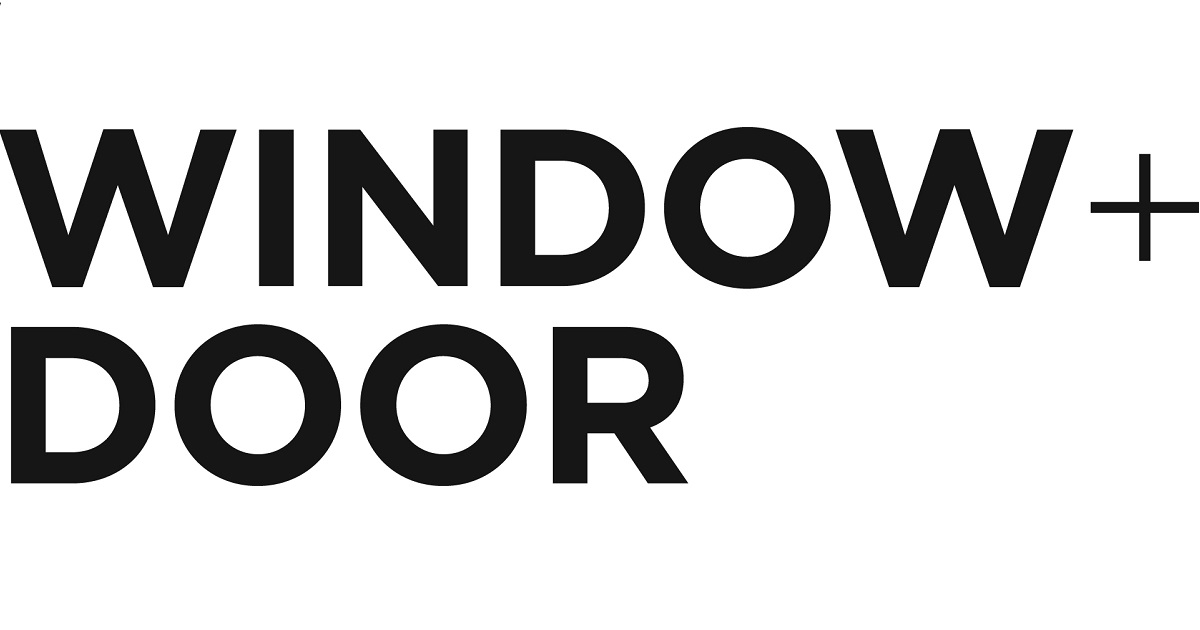 Associated Materials celebrates 75 years in business
Associated Materials, LLCthe parent company of To the sidecelebrates its 75th anniversary this year.
As part of its parent company, Alside's offerings include cladding and window products such as ASCEND composite cladding and Mezzo full-frame window replacement system with Trimworks.
"As Associated Materials celebrates its 75th year in business, we have a unique opportunity to reflect on our accomplishments while making significant investments and renewing key elements of our business and organization to position it for success. bigger for years to come," says James Drexinger. , CEO of Associated Materials.
How the company celebrates
The company is using this milestone as momentum to continue focusing on developing innovative products for homes across North America and improving the customer experience, according to a press release. Associated Materials has more than 4,700 employees and operates 128 Alside and Gentek supply centers and 11 manufacturing plants in the United States and Canada. Over the next few years, the company plans to add new supply centers to its US distribution network and invest in improvements and innovations to build on the company's heritage.
"We are proud of what our team has been able to accomplish over the past 75 years and look forward to the next chapter," says Drexinger.