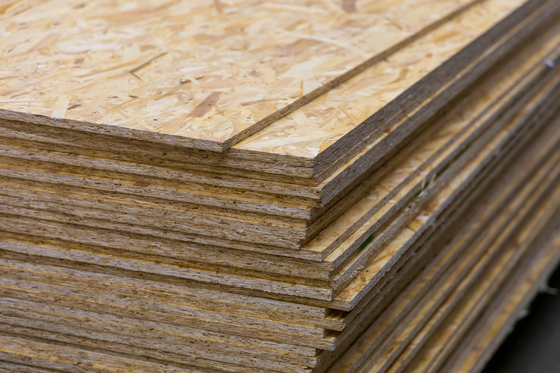 Building materials maker to invest $194 million in Michigan expansion
Welcome to Thomas Insights – every day we post the latest news and analysis to keep our readers up to date with what's happening in the industry. Sign up here to get the day's top stories straight to your inbox.
A global maker of engineered wood building products is planning a major expansion in Michigan's Upper Peninsula, state and company officials have announced.
Nashville-based LP Building Solutions will invest $194 million in its plant in Sagola Township, Mich., to convert its oriented strand board business to the fast-growing SmartSide brand of engineered trims and coatings.
State economic development officials said it was one of the largest such projects ever announced in northern Michigan with state support. It is expected to create at least 50 new jobs and could potentially pave the way for a second production line.
"LP Sagola's conversion to a coating facility positions the plant for years of growth and improved stability," Jason Ringblom, LP's executive vice president and general manager of coating, said in the announcement.
The company is set to receive a performance-based state grant of $325,000 to support the project, which would add 134,000 square feet to the site and install new equipment and machinery. Local government officials should also authorize a property tax abatement, which would be accompanied by state education tax incentives.
LP operates 22 plants in the United States, Canada, Brazil and Chile. The facility in the township of Sagola began operations in 1988.
Image Credit: hodim / Shutterstock.com
Indiana trailer maker to create 200 jobs at its Minnesota plant
Next story »
More trade and industry