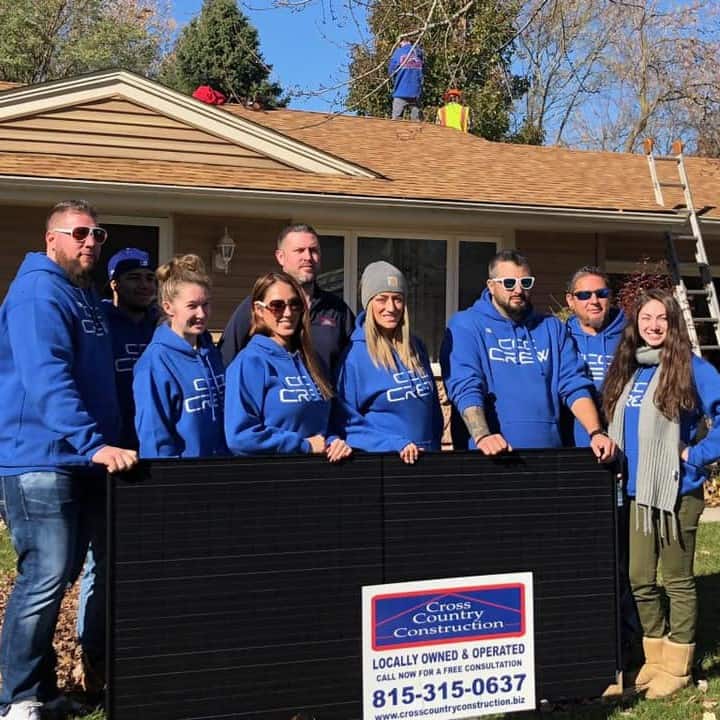 Cross Country Construction is a premier roofing contractor in Roscoe, IL
Rosco- Cross Country Construction is proud to be an award-winning, full-service roofing contractor serving Roscoe, IL, Rockford, IL, all of Northern Illinois and the Southern Wisconsin area. The locally owned and operated company is fully licensed, insured and bonded. Their goal has always been to provide exemplary roofing, construction and renovation services that exceed client expectations and to establish a lasting professional relationship with them. They have provided top quality residential and commercial construction projects that are sure to last for many years to come.
In a statement explaining their roofing process, the company representative had this to say, "We will come to your home, listen to your concerns, examine your roof, and then recommend the best solution for your unique situation. Once we've answered all of your questions, we'll create a custom quote for you and are ready to move forward to get your roof working and looking great again. Our team works fast and we care about meeting all of your deadlines.
Cross Country Construction has a skilled team of highly skilled technicians and certified roofing experts who are committed to providing quality craftsmanship that will leave a lasting impression on each of their projects. They have years of professional experience in residential and commercial construction projects, including roofing, siding, solar energy, and door and window installation, among others. Additionally, these roofing experts are also professionals who specialize in matters involving Illinois property laws and guidelines and can offer expertise and advice on roofing and construction-related issues.
Cross Country Construction specializes in a wide variety of roofing services, including metal roofs, shingles, Spanish tiles, slate, and green or energy efficient roofs. No matter the scope of the job, this Roscoe roofing contractor has the expertise and will handle everything from simple, minor repairs to major installations, while taking into account the unavoidable elements such as vents, membranes, ridges and roof coverings. The company also repairs and replaces old, outdated, storm-damaged, leaky or broken roofs, allowing the homeowner to stay one step ahead of possible future leaks and damage.
Besides roof repair and replacement, Cross Country Construction has become the go-to company for customers looking for eco-friendly and long-lasting roofs, as they install solar roofs that are sure to help homeowners reduce their energy bills. With the rise of metal roofing, the company also became the best metal roofing contractor Roscoe had ever had. Metal roofs are gaining popularity due to their durability and impressive modern appearance.
Unlike its competitors, this company is one of the most established roofing companies in Roscoe, IL, with an overall rating of 4.8 out of a possible 5 and over 50 5-star reviews on Google. Along with being highly regarded, he has received many client referrals from a number of his loyal and satisfied customers.
Cross Country Construction is located at 11355 Main St, Roscoe, Illinois, 61073, USA. For consultations and any other general request, contact his team by phone at 815-315-0637. Visit the company's website to see a gallery of their past projects and for more information on roofing services.
Media Contact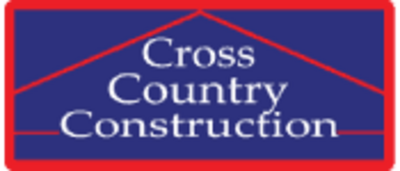 Company Name
Cross country construction
Name of the contact
Cross country construction
Call
815-315-0637
Address
11355 Main Street
City
Roscoe
State
HE
Postal code
61073
Country
United States
Website
https://crosscountryconstruction.biz/