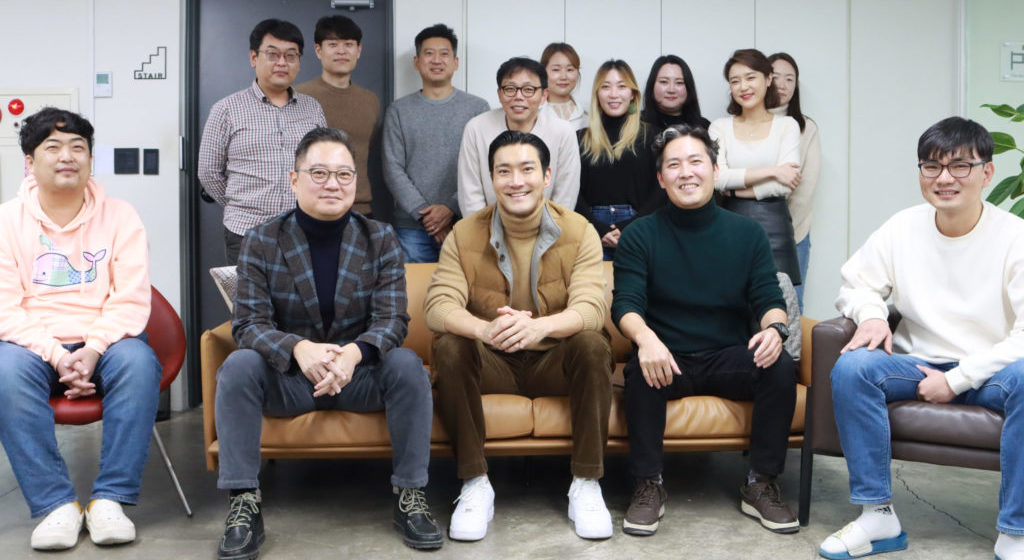 Earnings Access Provider Paywatch Raises $5.25M in Seed Funding
Paywatch, the South Korea and Malaysia-based earned wage access (EWA) startup, has raised $5.25 million in a funding round led by US venture capital firm Third Prime and undisclosed family offices in Singapore and Hong Kong.
Other investors who participated include SparkLabs, Won & Partners and CTK Investments, the company said in a statement.
The startup is working with banks such as Hong Leong Bank in Malaysia and Hana Bank in South Korea to give workers access to their wages before payday. He said he works with five "established financial institutions" across Asia.
Currently operating in South Korea, Malaysia and Hong Kong, the company plans to use the new funds to expand into existing markets and enter other Southeast Asian markets, including Indonesia and the Philippines.
"Pay-as-you-go has grown significantly in the United States as a modern way for individuals to exercise greater control over their financial health. We see a huge opportunity for Paywatch to use this model to democratize access to capital across Asia," Third Prime partner Michael Kim said in a statement.
Founded by brothers Alex Kim and Richard Kim in 2018, Paywatch is among a growing number of emerging EWA startups in Asia, such as GajiGesa and Wagely in Indonesia, GetPaid in Singapore, Nano Technologies in Vietnam and Refyne in India, which has grossed 82 $. million earlier this week in a Series B round led by Tiger Global.
GajiGesa raised $2.5m in February 2021, while Wagely raised $5.6m in June 2021.
Richard Kim, the former country manager of MasterCard Prepaid and former market manager at HSBC in South Korea, founded Paywatch after noticing that its employees "did not have access to banks and were forced to rely on cash at high interest rates on credit cards or payday lenders to deal with unexpected financial pressure," according to a statement.
"For businesses, our flexible payroll system has made them more competitive in attracting talent and increasing retention in the face of the 'big quit,'" said Richard Kim.
In Southeast Asia, wages are paid at the end of the month, except in the Philippines where wages are paid fortnightly. It is common for workers to ask their employer for a salary advance, usually at a zero interest rate. However, not all bosses give them the lead, Vidit Agrawal, co-founder and managing director of GajiGesa told DealStreetAsia in an earlier interview.
In such a situation, the alternative for an employee is to turn to payday loans which are generally granted at interest rates of 30 to 60% per month.