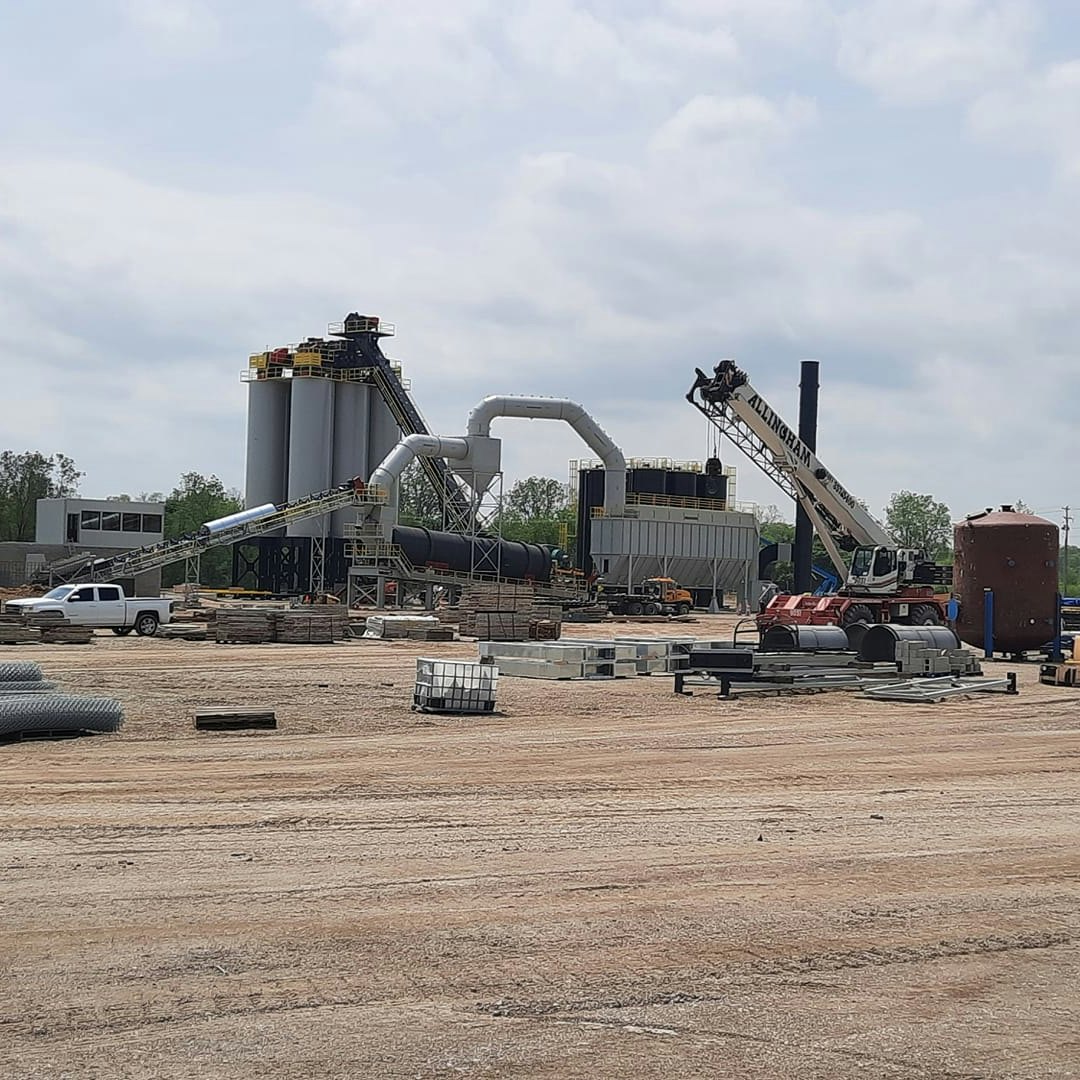 Graves: Expect infrastructure costs and inflation to worsen
According to the Associated General Contractors of America (AGC) analysis of the most recent U.S. Bureau of Labor Statistics data, nonresidential construction input prices for materials and services rose 1.1 % between May 2022 and June 2022. In total, prices have increased by 16.8% since June 2021.
Changes in material prices include:
Asphalt and tar roofing and facing products (+3.2% from May 2022 to June 2022; +22.2% since June 2021)
Concrete products (+1.7%; +13.5%)
Diesel (+14.1%; +111.1%)
Plastic construction products (+1.5%; +27.0%)
Asphalt and cobblestones (+2.9%; +17.7%)
Bids from contractors, the MCO said, are unable to keep pace with the increases. And it looks like material prices will continue their upward march.
At a July 14 roundtable titled "Inflation Crisis Impacts on Infrastructure" hosted by Republicans on the Transportation and Infrastructure Committee, witnesses who testified echoed that sentiment.
Rep. Sam Graves (R-MO), who chaired the roundtable, said "it's possible and even likely that bad economic news will get worse" and that "