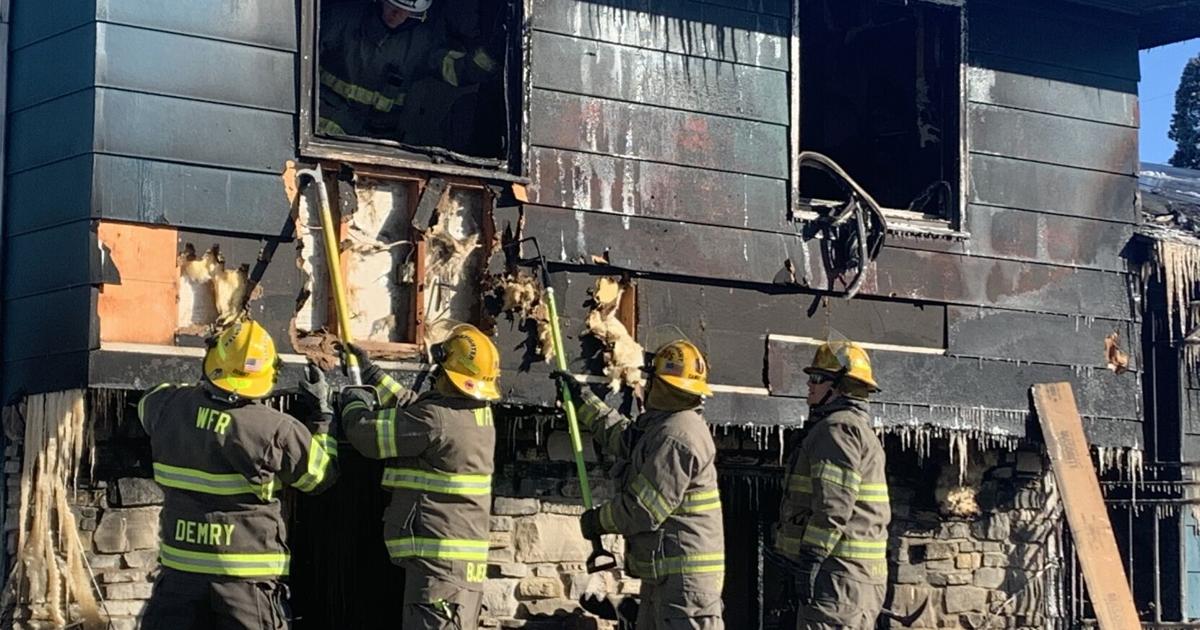 Gutted house on Beech Street, 1 injured on St. Francis Drive after 2 fires in Waterloo overnight | Local News
WATERLOO – A person was found by firefighters and taken to hospital after an apartment fire early Saturday morning, while authorities continued to investigate a fire at a separate house that caused " considerable damage" Friday evening.
The first fire occurred after 11:30 p.m. Friday, when Waterloo firefighters were called to 1232 Beech Street, a multi-storey single-family home built in 1969 and owned by Reed Roberts.
Roberts watched firefighters continue to remove siding and insulation from his home on Saturday afternoon and marveled that he and his family made it out of the house alive.
He said he didn't hear the sound of smoke detectors and that his daughter woke him and his daughter. The three then escaped through Roberts' front bedroom window.
"My daughter lifted my granddaughter towards me, then my daughter jumped. We got out of there," he said.
A neighbor who lives across the street said he saw large flames coming out of windows, fueled by high winds on Friday evening.
"It was a miracle," said the neighbor. "If he had to look for them in the house first…"
Six fire engines and an ambulance responded. A fire official said firefighters do not yet know where or how the blaze started, although it caused "extensive damage to the house", and the Red Cross is helping the family.
The second fire occurred at 3:30 a.m. Saturday. Firefighters were called to 2759 St. Francis Drive, a 12-unit apartment building built in 1979 and owned by Covington Properties, according to online records.
The fire was limited to a bedroom in apartment 3, where one person was found by firefighters and taken to hospital. Officials did not say whether the person's injuries were life-threatening and did not know how the fire started.
Smoke detectors sounded and the rest of the building's residents escaped unscathed, the official said. They were able to return home on Saturday morning.
PHOTOS: Kimball Ridge building collapses
021822-woo-nws-wildart-demo-3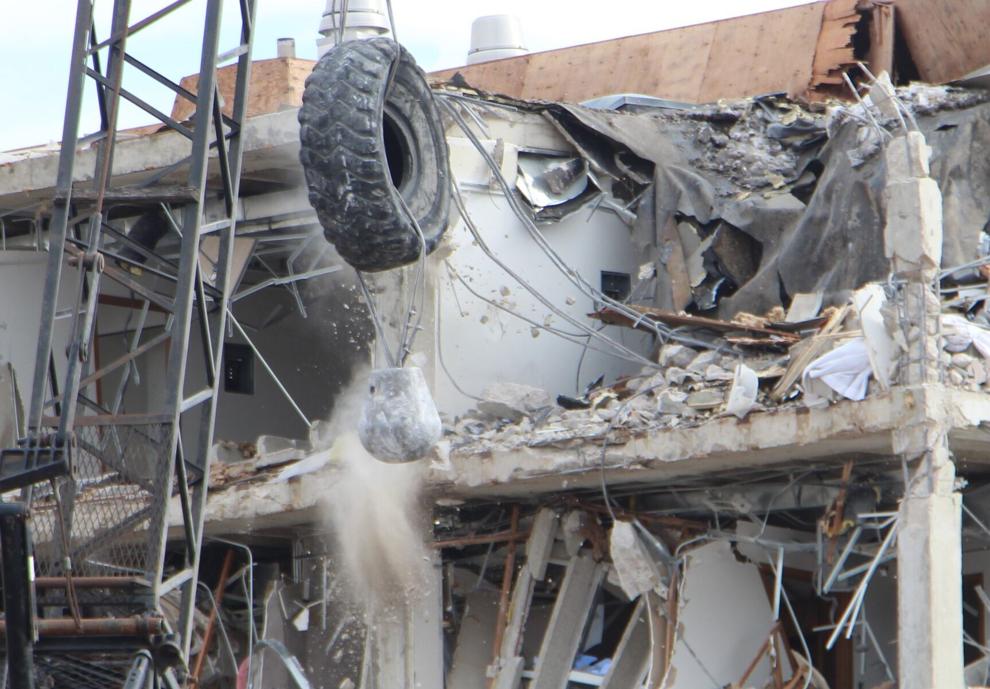 021822-woo-nws-wildart-demo-4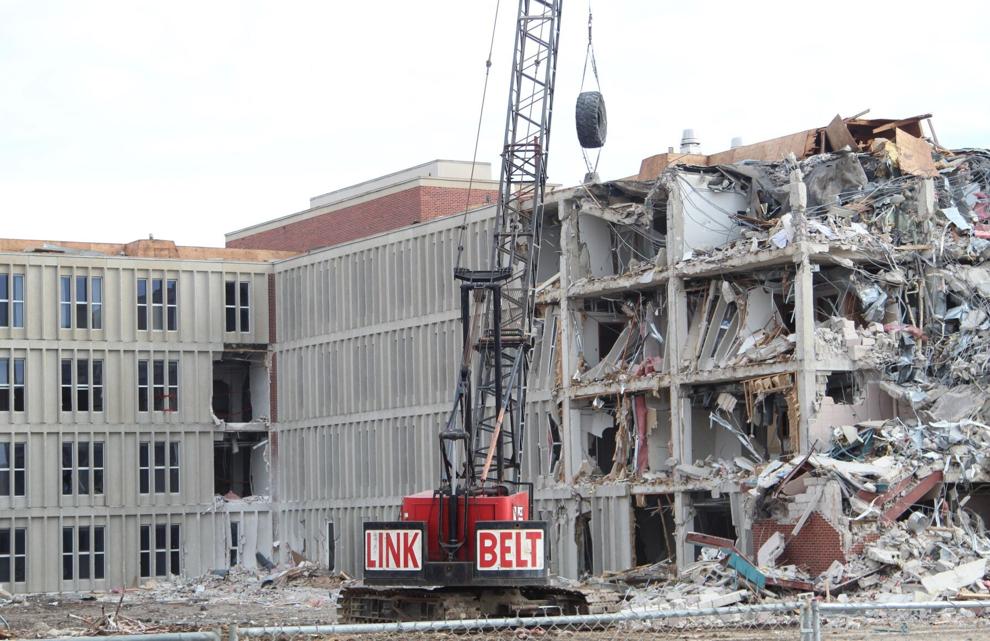 KIMBALL RIDGE CENTER GOES DOWN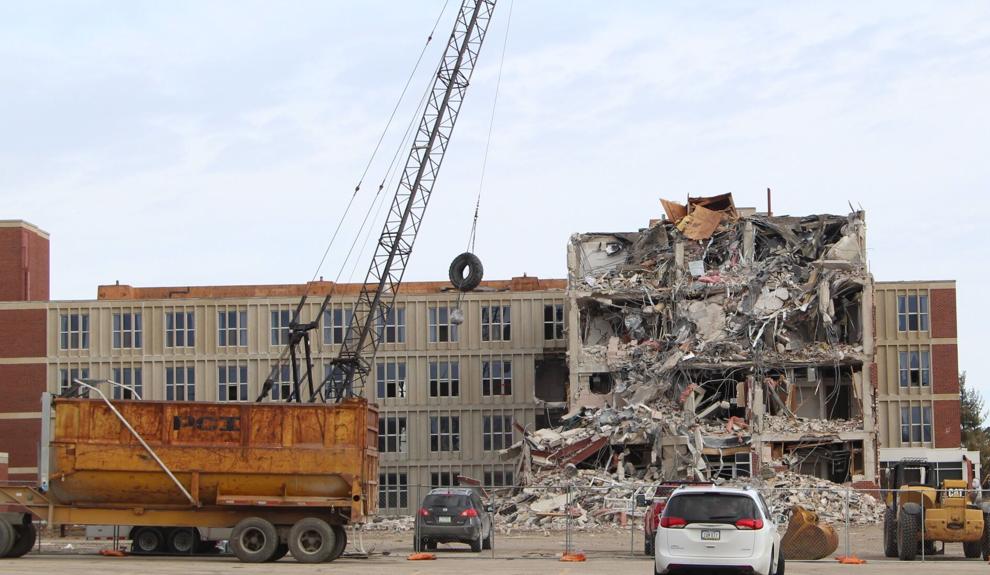 021822-woo-nws-wildart-demo-2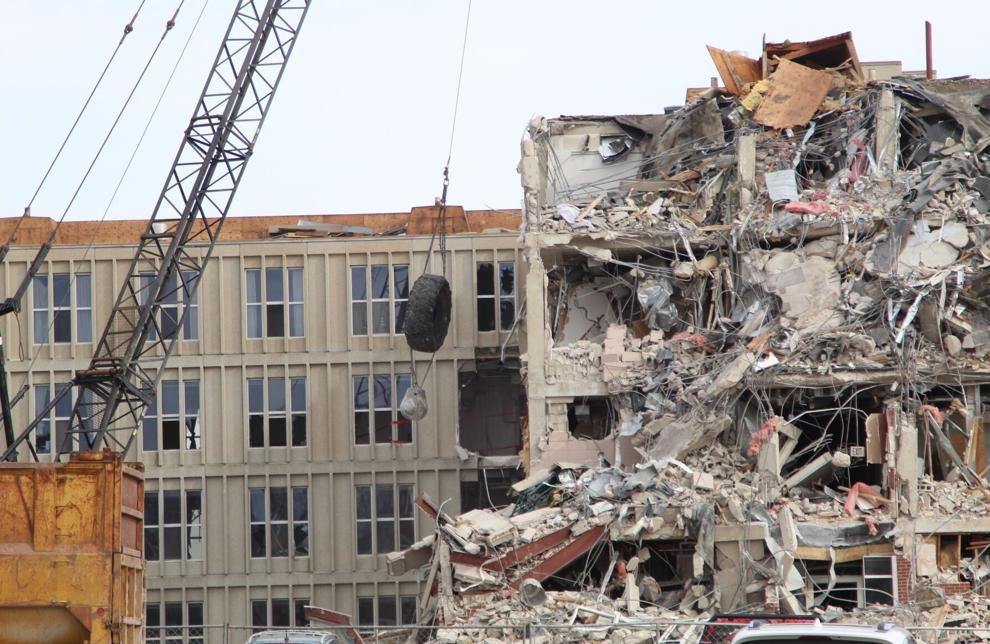 WATCH NOW: Kimball Ridge Center demolition, February 18, 2022