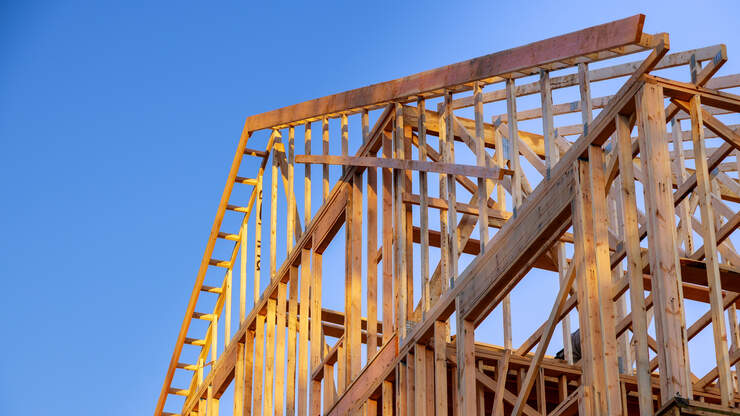 New home construction remains robust in Houston, despite supply shortages
House building activity stay strong here in Houston, despite labor and supply shortages.
Our local housing market is robust compared to other major metropolitan areas. A new study by Omnis Panels reports that the Greater Houston area has seen a 35% increase in building permits since 2020, reaching over 27,000 at the start of the summer. Mike Dishberger, CEO of Sand castle houses, says this is a good sign for our economy. However, he says getting a permit is much easier than finishing a house.
"The building of houses happens in a certain order, and sometimes it only takes one thing to stop the whole process," Dishberger said. "For example, insulation. Without insulation, you cannot make drywall in your house. So your house shuts down. Death in the water. Don't have plumbing? Your house is shutting down.
Supply chain issues remain a problem. Local builders face a shortage of household appliances, plastic and glass.
"Sometimes we get the permits, but we don't start the houses because we don't have the crews or the supplies to build them," he explained. "You can see some areas of town where you have a lot of foundations where people are waiting for a framing crew or maybe Hardie siding before they start the house."
Dishberger says, nonetheless, that there is still a high demand for new homes, especially among those in their 30s and 40s.