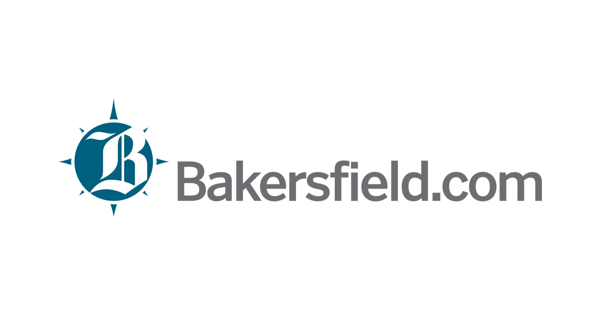 Newrez Supports Non-Traditional Borrowers with Non-QM Signature Products | New
FORT WASHINGTON, Pa.–(BUSINESS WIRE)–June 7, 2022–
Newrez LLC ("Newrez", the "Company"), a national mortgage lending and services organization, is committed to helping non-traditional borrowers achieve the dream of home ownership through its Smart Series line of products. ("Non-QM"). Designed to meet the needs of borrowers often overlooked in other non-agency products, Smart Series offers non-traditional borrowers the opportunity to buy their home at fair prices through expanded guidelines.
Today's competitive housing market, changing rates and shifting borrower trends are fueling demand for such non-QM loan products, with Smart Series recently surpassing the $1.3 billion funded milestone. With its vision of creating the future of homeownership in sight, Newrez remains resolutely focused on innovative products that benefit underserved borrower markets and make homeownership more accessible.
"Our Smart Series loan products were created with non-traditional customers in mind – someone who is self-employed, someone who just falls outside the qualifications for a jumbo loan due to a recent credit event. or someone looking for investment property – any other creditworthy borrowers who just don't fit the mold of a traditional buyer," said Jeff Gravelle, co-director of production at Newrez. "By offering lending solutions alternatives like our Smart Series products, we can help more people become homeowners by redefining what borrowers need today."
The Smart Series suite includes three non-QM loan products:
SmartSelf is an ideal product for self-employed borrowers requiring the use of bank statements and/or amortization of assets to qualify. This type of loan continues to grow in popularity, now accounting for over 55% of the company's total non-QM production.
SmartEdge is a product that provides competitive financing solutions to borrowers who fall just outside the standard agency and jumbo premium programs due to a credit event or other isolated failure in their credit performance.
SmartVest is a product designed for experienced real estate investors seeking to purchase or refinance an investment property held for commercial purposes
For more information on Newrez's Smart Series and other home loan offerings, visit https://www.newrez.com/blog/mortgage-101/smart-series-non-qualified-mortgages/.
About Newrez
Newrez is a leading mortgage company that combines mortgage origination and servicing to deliver a priority customer journey and help our customers take smart action throughout the life of their mortgages. Differentiated by its origination platform, the Company offers its clients unparalleled lending options for purchase and refinancing. Its business services service on behalf of Newrez clients and includes a third-party service brand, Shellpoint Mortgage Servicing. Founded in 2008, Newrez is headquartered in Fort Washington, Pennsylvania and is a member of the New Residential Investment Corp family.
Information contained on, or accessible through, any website included in this press release is not incorporated by reference into, and should not be considered a part of, this press release.
See the source version on businesswire.com: https://www.businesswire.com/news/home/20220607006181/en/
CONTACT: Mackenzie Coopman
KEYWORD: PENNSYLVANIA UNITED STATES NORTH AMERICA
INDUSTRY KEYWORD: PROFESSIONAL SERVICES RESIDENTIAL BUILDING & REAL ESTATE COMMERCIAL BUILDING & REAL ESTATE FINANCE CONSTRUCTION & REAL ESTATE
SOURCE: Newrez LLC
Copyright BusinessWire 2022.
PUBLISHED: 06/07/2022 16:30 / DISK: 06/07/2022 16:32
http://www.businesswire.com/news/home/20220607006181/en
Copyright BusinessWire 2022.