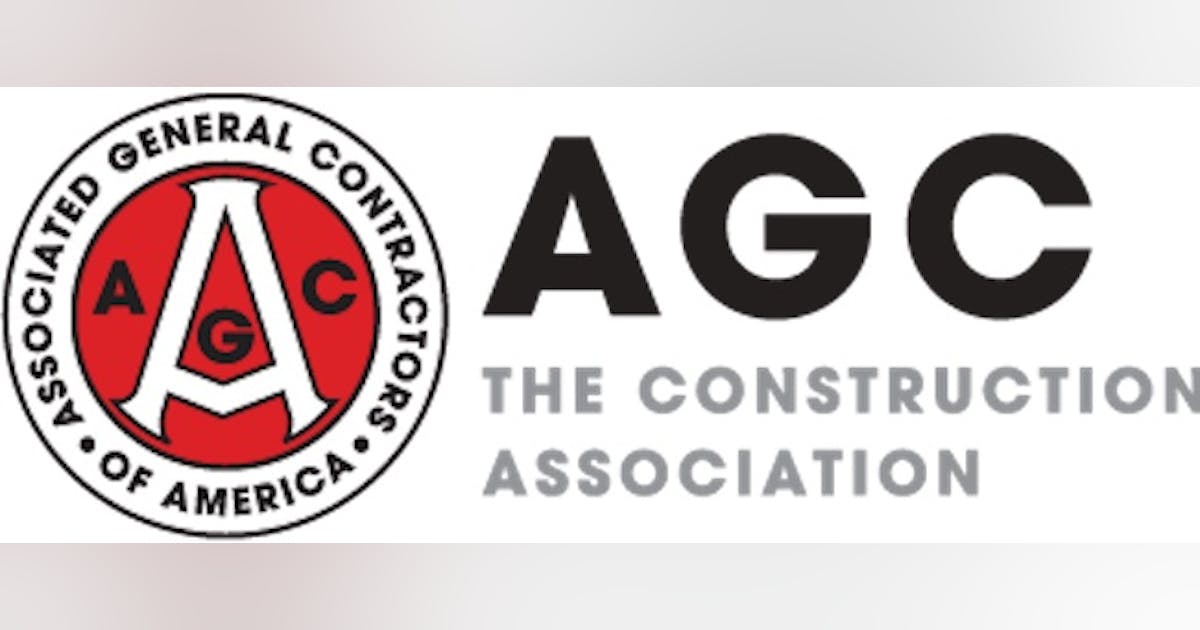 Non-residential prices fell in September
The price of materials and services used in nonresidential construction fell 1.3% last month, according to the Associated General Contractors of America (AGC). Contractors' bid prices rose 5.4% during the month.
The diesel fuel price index fell 16.3% in July but remained 71.3% above its July 2021 level.
"Builders welcome any relief they can get on the cost of most building materials," Stephen E. Sandherr, CEO, said in a prepared statement. "But most materials are still too difficult to acquire and prices remain quite high for many key products."
The producer price index for non-residential construction inputs – prices charged by producers of goods and service providers such as distributors and transportation companies – fell 1.3% from June to July , but remained 14.6% above its July 2021 level. The Non-Residential New Building Construction Index – a measure of what contractors calculate they would charge to erect five types of non-residential buildings – continued to climb, rising 5.4% from June to July and 23.9% year-over-year.
There were month-on-month increases in July in the index for mixes and paving blocks, 2.7%; concrete products, 2.2%; plastic building products, 1.0%; and plaster building materials, 0.3%.
The asphalt and tar roofing and siding products index fell 0.4% in July, but was up 18.8% year-over-year. Prices for steel products fell 3.7% last month and rose 6.4% year-on-year. The lumber and plywood index fell 0.5% in July and 7.7% year-over-year. Copper and brass mill forms fell 9.7% for the month and 7.9% over the past year.
Source: CAG