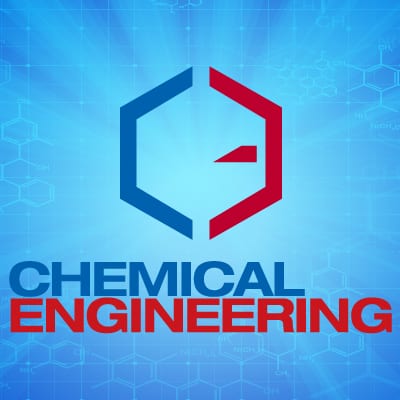 Polymer-carbon composite used for building materials – Chemical engineering
X-Materials (Orlando, Fla.; www.x-materials.com), the advanced materials division of Semplastics Inc., has developed a method of making a carbon-containing ceramic polymer composite material that is used to make building materials, such as roof tiles, as well as other products.
According to X-Materials founder Bill Easter, the material, known as Coal Core Composite (CCC), combines the desirable properties of three types of materials: the high strength and durability of metals; the high temperature and fire resistance of ceramics; and the lightness of plastics, while sequestering carbon from coal. CCC is formed by heating powdered carbon with a proprietary resin to form a chemically bonded (rather than sintered) silicon-oxygen-carbon composite, Easter explains.
"There has been a lot of interest in these types of materials in the past, but producing them profitably at scale has been elusive," says Easter. "We were able to resolve these issues with the CCC."
X-materials recently received a research and development contract from the National Energy Technology Laboratory of the U.S. Department of Energy (Morgantown, W.Va.; netl.doe.gov) to construct a prototype dwelling consisting primarily of coal-derived construction materials, including tiles, cladding panels, bricks, and cinder blocks. The company previously established a manufacturing line in Bluefield, W.Va. for the production of the tiles. X-Materials plans to have the house built by 2023.
Alongside the production of CCC for construction materials, another team within the company is developing carbon-containing composites for high-capacity battery anodes for lithium-ion batteries. Other applications being developed for composites include high temperature plastics, 3D printing, and spacecraft and satellite components.