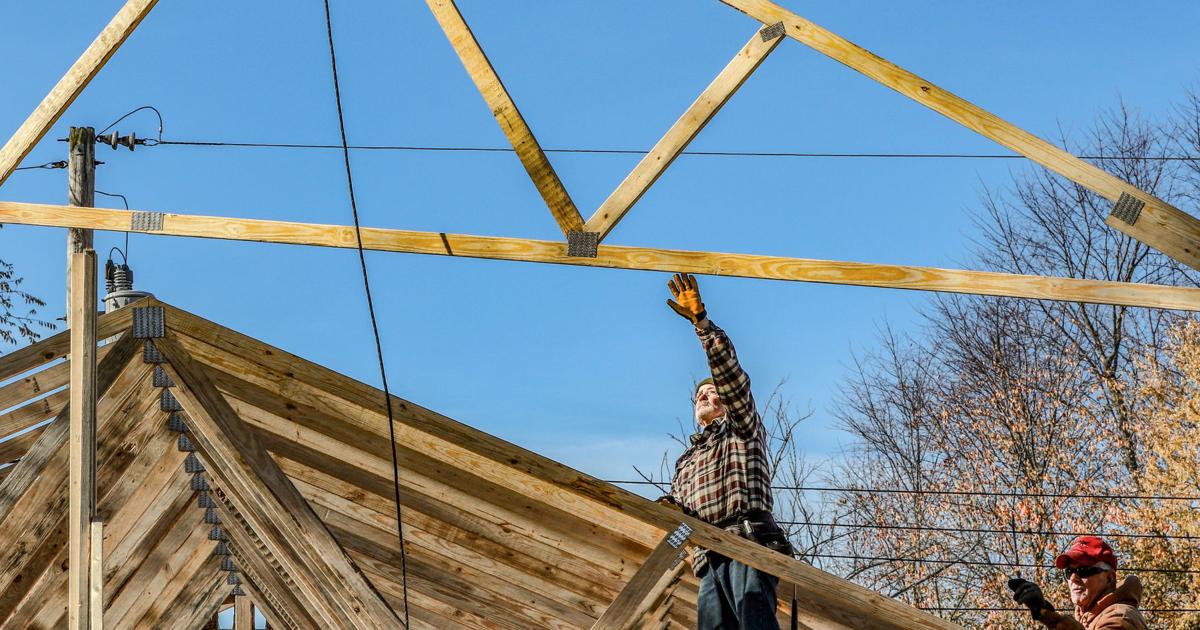 Search for sponsors for the 149th house of Habitat | New
Construction is underway on the 148th and 150th homes that will be built by Owensboro / Daviess County Habitat for Humanity, but the association is still looking for sponsors to build its 149th home.
Virginia Braswell, executive director of Habitat for Humanity, said Tuesday she was unsure why the proposed house at 2433 W. 5th in Owensboro did not attract the same attention from sponsors as the construction projects that have it. tighten.
"The family are so excited to be a part of it, but we would love to have a sponsor before we go too far," Braswell said.
At the very least, Habitat hopes to have the house's concrete slab poured by the end of the year.
There are many ways to sponsor a Habitat for Humanity home, including sponsoring the entire building project, half of the project, or specific individual items, such as the roof or windows and doors.
"We're working on it as best we can," Braswell said. "What we used to say is you pay half the house and our landlord's payments will pay the other half. Now we depend on some grants and other things to help us make up for that. "
Unfortunately, no grants are available to help finance the construction of House No. 149, she said.
"We asked sponsors to build half of a house, which would be around $ 35,000," Braswell said. "It is done at different levels. We've had $ 1,000, $ 3,000, $ 5,000, $ 10,000, up to people who actually donated $ 50,000.
While the Owensboro / Daviess County Habitat for Humanity office has been open since 1988, its first house was completed in 1989.
Once an individual or business decides to sponsor a Habitat for Humanity home, Braswell said those individuals are welcome to participate in the construction project.
"People who sponsor a house have the opportunity to go out and do fun things," she said.
Donors have done everything from building off-site walls in their heated warehouse to painting interior rooms and even installing exterior siding.
"They have nothing to do if they don't want to," Braswell said. "They can just have a first or a ground blessing and then come back when it's turnkey."
Braswell, who has been the association's executive director since 1993, said building the community's 150th house was the perfect time for her to retire.
"I wanted to stay and retire when the 150th house was finished," she said. "I thought it would be over by early spring, and I thought my birthday was March 29, so I said 'OK, I'm going to retire on my birthday.' "
For more information on volunteering or sponsoring a home for Habitat for Humanity, call 270-926-6110 or visit [email protected]