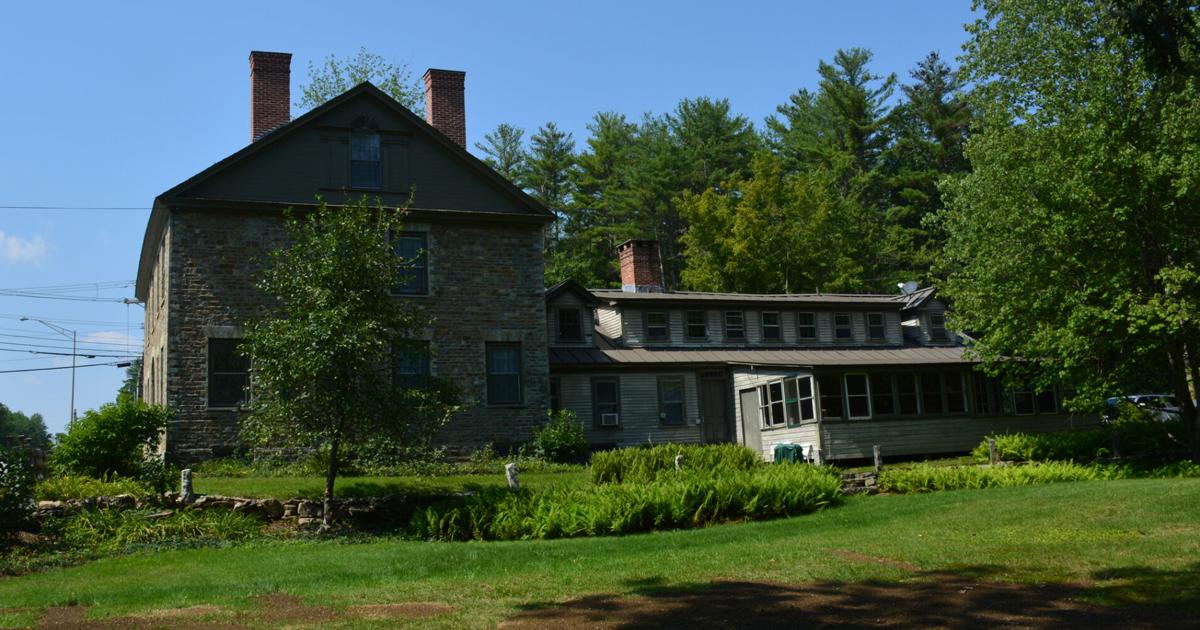 Stone House Tavern wins preservation grant | Community News
The Chesterfield Historical Society was among 16 private nonprofit organizations in New Hampshire to receive a matching grant from the NH Preservation Alliance and the 1772 Foundation. The grants, totaling $125,000, support community landmarks across the state and range in amount from $5,000 to a maximum of $10,000.
The Chesterfield Historical Society has received $7,500 to renovate the porch of the Stone House Tavern, which will soon become the Stone House Tavern Museum. The 1772 grant will fund the Porch Exterior Project, which is just a small part of a much larger project to restore and refurbish the entire Stone House Tavern Museum so that it can be opened to the public.
This project includes renovation, rehabilitation and repair, in accordance with the Secretary of the Interior's preservation records. CHS intends to restore the "historic look" of the past and protect it from the elements as the porch is used by CHS tenants and staff. Items to fix are rotting wood siding and paint, crumbling cement brackets and low security front door, plus new windows.
Buildings supported include historic school buildings, two small town churches, a fire station, a former summer chapel, farm structures and vernacular-style houses ranging from c. 1800 to 1913. New and continuing uses of the building include intern housing for a conservation organization, arts festival headquarters for an opera company, offices and public space for an art museum, and housing and program support by a women's club, as well as community and museum experiences.
Beverly Thomas, Program Director of the Preservation Alliance, said, "This year, the 1772 Foundation's investment in New Hampshire protects and revitalizes sixteen community landmarks, inspires new donors and brings new activities to buildings. , villages and town centers underutilized.
For more information, visit nhpreservation.org.