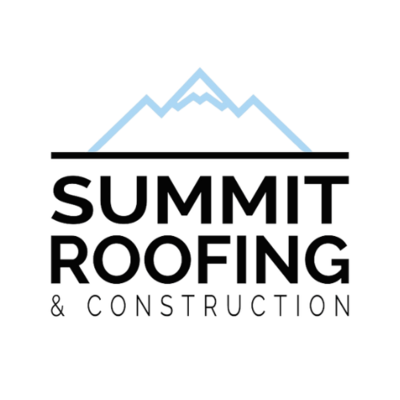 Summit Roofing & Construction: Reliable Roofers Set the Standard with Quality Roofing Services in Wilmington, NC
Wilmington, North Carolina – Summit Roofing & Construction is changing the way roofing services are conducted. From its inception, Roofers aimed to provide customers with fast and professional services. This was due to the need to fill the void in the local roofing industry.
Summit Roofing & Construction offers a variety of roofing services tailored to meet individual needs. This includes developing a comprehensive plan that aligns with the homeowner's preferences and budget. The roofing contractor achieves these objectives by having a team of highly motivated and trained technicians. In addition to being competent in their field, they are professional, courteous and honest with customers.
Their roofers specialize in roof repairs, including leak repairs and roof replacements. These are customized to meet the client's current roofing challenges such as missing shingles, granules and flashings. Summit Roofing & Construction offers a roof maintenance option, which not only extends the life of the roof, but also saves customers from incurring future repair costs.
The family business offers repairs and replacements of coatings from different materials. This service is designed to protect homes from damage caused by water as well as other outdoor weather elements.
Summit Roofing & Construction is certified to deal with insurance service providers, through a team of insurance claims professionals. Their experience puts them in a better position to maximize clients' benefits throughout the insurance claims process. Summit Roofing specialists provide roof repair due to storm damage caused by heavy rain, wind and hurricanes.
Summit Roofing & Construction's storm damage services include a full inspection to identify the extent of the damage. The inspection helps to develop an accurate estimate which is then forwarded to the insurance service providers. Their roofing team will accommodate the customer's convenience when planning and carrying out repairs.
Summit Roofing & Construction roofers communicate with homeowners throughout the project, from providing roofing services to sourcing materials from renowned manufacturers and suppliers. Their communication, high quality products and unwavering service enhance customers' service experience and provide them with long lasting roofing performance. Thanks to these actions, they received an A+ rating from the Better Business Bureau and a Google rating of 4.9 stars.
A Summit Roofing & Construction representative said, "We strive to provide homeowners with a distinct experience for roof or siding repair and replacement from start to finish. Our goal is to continue to raise the bar through our service, technical understanding and installation to become the preferred contractor in our area.
Customers can call Summit Roofing & Construction at (910) 409-2205 or visit their website to request an estimate. Their office is located at 5536 Whisper Creek Ln, Wilmington, North Carolina, 28409, USA.
Media Contact
Company Name
Roofing and summit construction
Call
(910) 409-2205
Address
5536 Whisper Creek Ln
Town
Wilmington
State
North Carolina
Postal code
28409
Country
United States
Website
https://summitroofconstruction.com/residential-roofing-repairs/