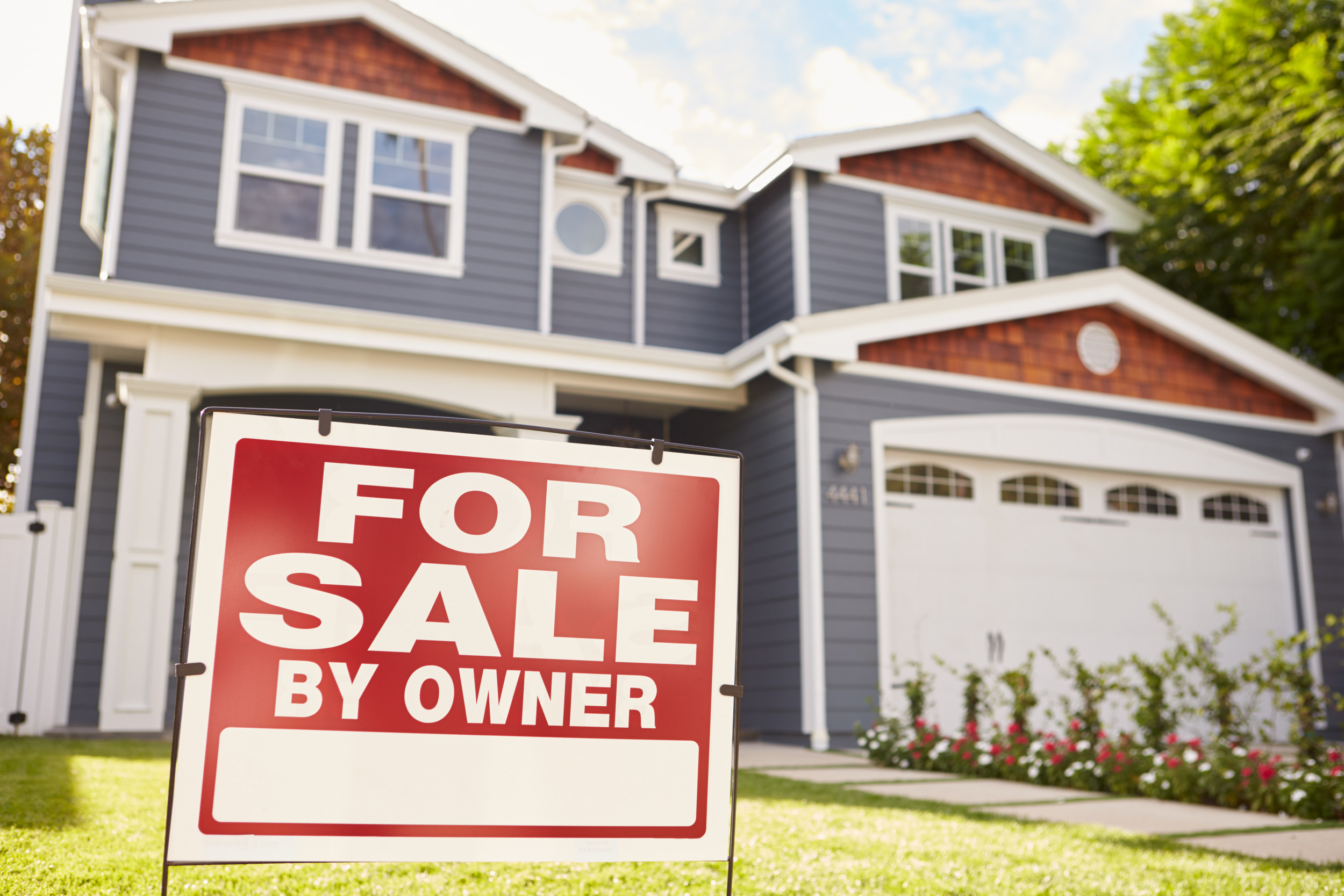 Thinking of putting your house on the market during the winter? Here's what you need to know
Selling your home always involves a number of variables, the most important of which is when to sell. Typically, home sellers list their homes in the spring, expecting to close by early summer. Even though it's more common to sell your property in the spring and summer, listing your home in the winter is worth considering.
The benefits of winter sales
First, there are fewer homes to compete with, which means fewer choices for potential buyers.
Many more homes tend to be on the market in the spring and summer than in the winter. It means that your ownership has a lot more competition. If you choose to sell in the winter, there are fewer properties to choose from, making it easier to catch buyers' attention. This can be especially important if something about your home makes it less attractive than similarly priced competition.
You'll also benefit from more attention from real estate agents and an easier time securing appointments with key attendees.
There is less transaction activity in the winter. Key transaction professionals, such as home inspectors, appraisers, brokers, painters, repairers, and real estate agents, have greater availability as demand for their services is lower. They may even be motivated to offer a better price for their services and more flexible about when to book.
Winter is the perfect time to showcase the benefits of your home's energy efficiency; for example, the extra insulation, solar panels, and triple-glazed windows you've invested in can motivate a buyer. Even in regions traditionally considered milder climates, people have become more aware that the weather can be extreme, as shown by the disastrous Texas snowstorm of February 2021. The discussion on climate change is also intense, the consumers monitoring their energy consumption and its impact on the environment.
The disadvantages of selling when it's cold
Do you really like regrouping and leaving when it's freezing and the roads are horrible? How about juggling home preparations in addition to Thanksgiving and New Years planning? This is one of the biggest drawbacks associated with winter sales. You will have to work very hard to get people out of their comfortable spaces and convince them that the journey to your property is worth it. If you're trying to sell in the winter, you need to make sure that the photograph of your home, which your real estate agent will post online, is warm and inviting, motivating buyers to visit your home and make an offer.
Unfortunately, creating that elusive "appeal" can be difficult. When the days are short and frigid, it's more difficult to lay down a fresh coat of paint or pressure wash the siding and deck. You also cannot use flowers or exterior landscaping to make the property look fresh and lively. Finally, pay close attention to the path between the potential buyer's car and your front door. Eliminate all hazards such as snow, ice, leaves or puddles to create a welcoming atmosphere.
Despite the increased attention you will get from real estate and traders, the chances of a bidding war on your property are lower as demand is lower. Bids on your property may not increase, so you may not be able to sell the property as much as you did in the spring.
Another obstacle to the winter sales is the schooling of children. Selling in the winter can be confusing if you or the buyer have children who need to move out in the middle of the year. Even if they don't have to change schools, there will be a lot going on at home as they try to focus on work and other activities.
Preparing to sell during the winter months
If you decide to sell your house in winter, good preparation can make the process less stressful and improve the chances of a good offer.
First, do your homework and connect with a good real estate agent. Research your housing market so you have realistic expectations and the information you need to present the home positively to potential buyers. Work closely with your real estate agent and follow their suggestions for preparing your home. They likely have connections with marketers, photographers, and directors who can help smooth the process. Close coordination with your real estate agent will keep them updated on when the home is ready to go from "coming soon" to "listed" to "sold."
Then start increasing the visual appeal. You won't have as many options here as in the summer, but tidy up and declutter inside and out. Remove anything that doesn't need to be there and give the house a thorough clean. Consider renting a storage unit. Your realtor will likely suggest painting, depersonalizing (to help your buyer imagine themselves in their new home), replacing light bulbs with lighter, warmer tones, and maybe even fixing a few things.
Finally, stage the house and hire a photographer. Your real estate agent can recommend a good one and give you advice on the best ways to showcase and highlight certain assets. Let your real estate agent coordinate with the photographer to post the images on the agency's website, social media, and other traditional marketing platforms.
These steps are intended to help potential buyers imagine themselves in the home. They should be able to see exactly where they will put their own stuff and how the space will work for them. The nicer and cleaner the home layout, the better the backdrop the real estate agent has to paint a realistic yet attractive picture of the buyer's future.
Selling a house in the winter has its challenges, but it brings benefits, like less competition and more people who can help you. So if you're thinking of putting your home on the market, don't let the cold stop you. See what options are available in your area and contact a respected agent to see if the winter sale is the right choice for you.
The information provided here is not investment, tax or financial advice. You should consult a licensed professional for advice regarding your specific situation.